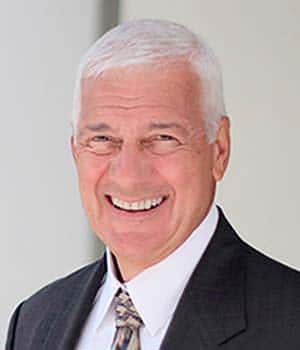 The Venture Mentoring Team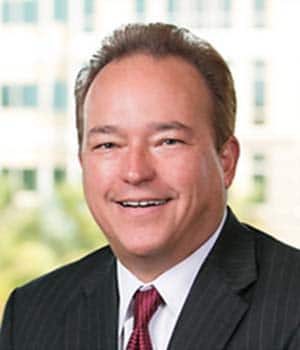 Partner, Kelley Kronenberg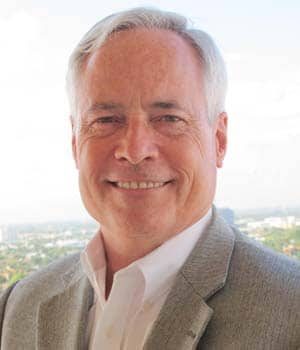 Co-Director, Mentor Development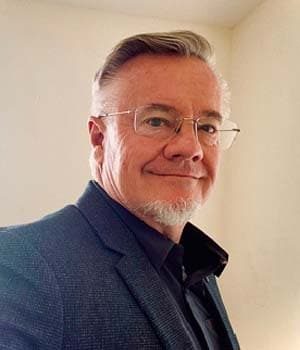 Co-Director, Mentor Development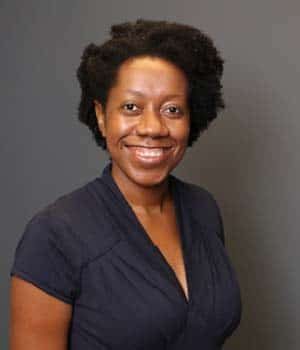 Director, Community Development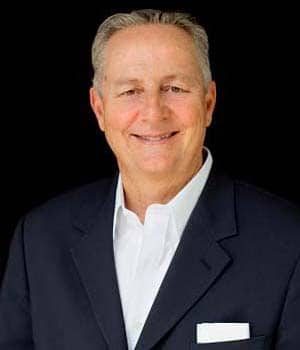 Chairman, Membership Committee
Principal, B D Global Consulting LLC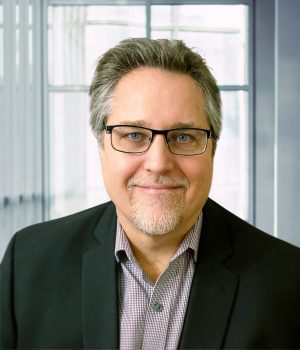 VMT Membership Committee
President, Design & Company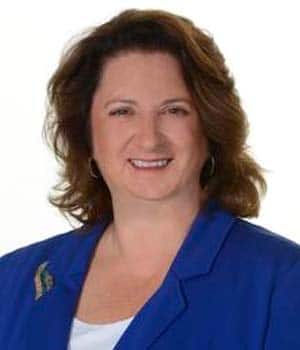 VMT Membership Committee
Founding Partner, EdgeCraft Advisors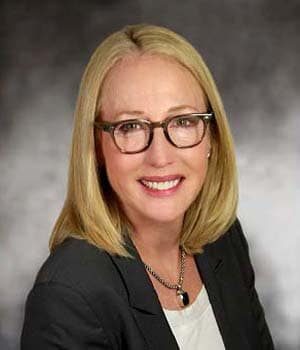 Chief Executive, Paladin Energy and Technology, LLC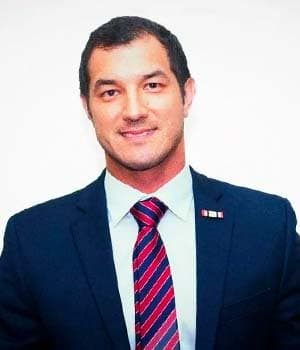 CEO & Founder, Total Intelligence Group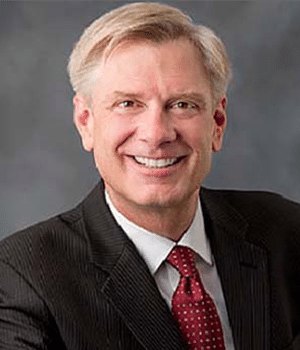 Co-Director, Mentor Engagement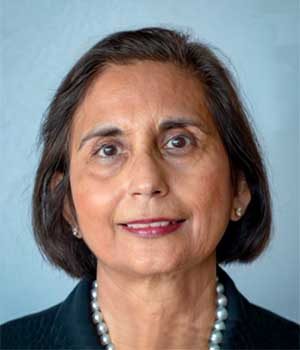 Trusted Global Financial Executive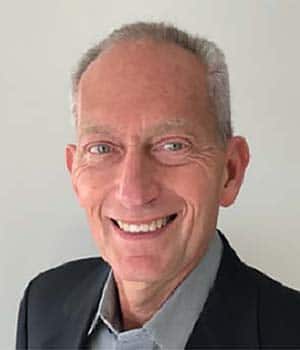 Executive Coaching & Consulting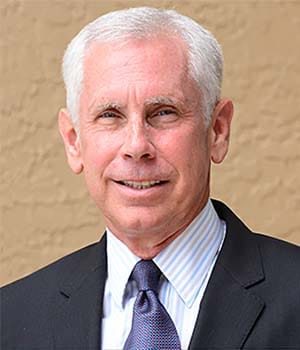 C-Level Pharmaceutical Executive Board Member, Sharebite Inc.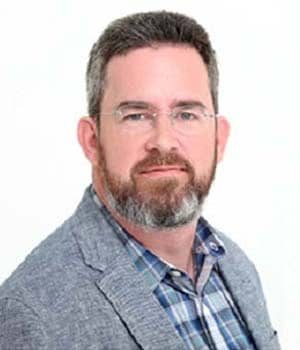 Director of Information Technology, Excel Impact, LLC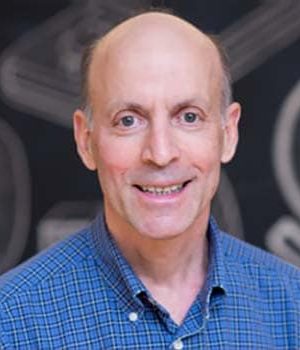 Advisor, Emergency Ventures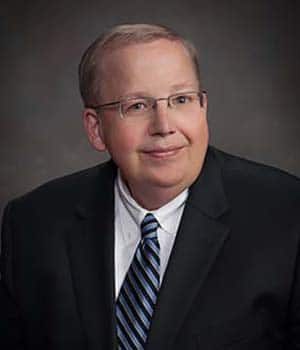 Human Resources Executive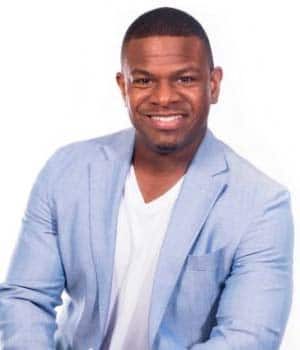 VMT Diversity & Inclusion Committee
Founder & Chief Growth Office, MDM Ventures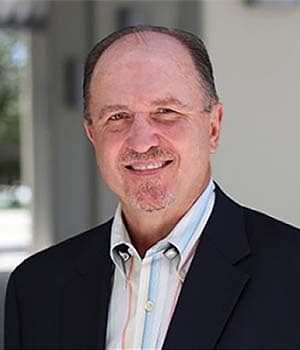 C-Level Operations, Technology & Product Executive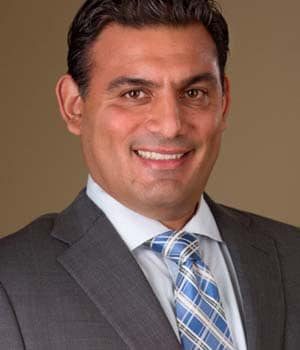 Member of the Board, Quantum Foundation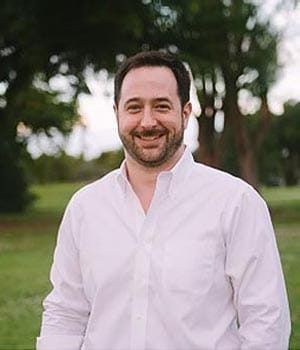 CEO & Co-Founder, Crowd Capital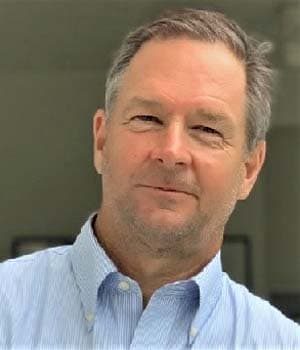 Founder, HJ Boutique Consulting LLC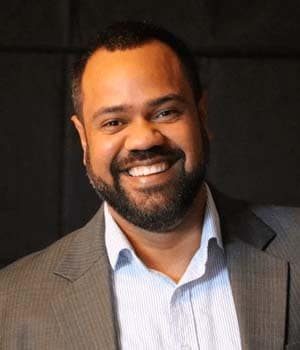 VMT Diversity & Inclusion Committee
Digital Strategy Consultant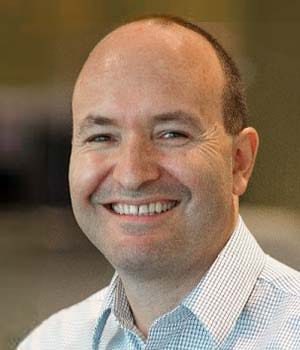 VP of Revenue, Cielo Enterprise Solutions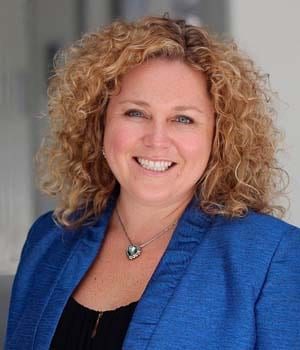 Sr. Wealth Director, BNY Mellon Wealth Management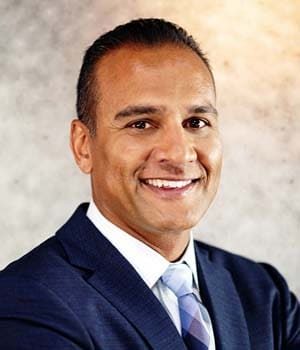 VP of Product & Experience, Refraction, Al.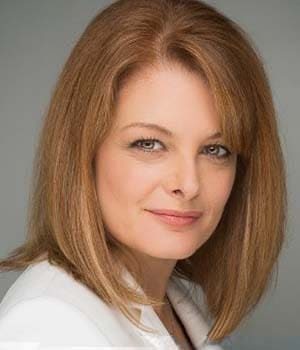 Co-Founder & Principal, Gide, LLC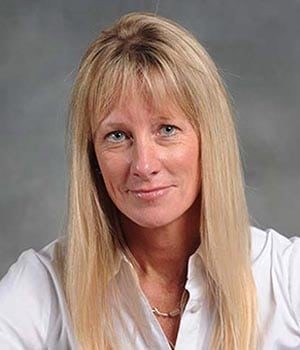 Managing Director, Bell Rock Capital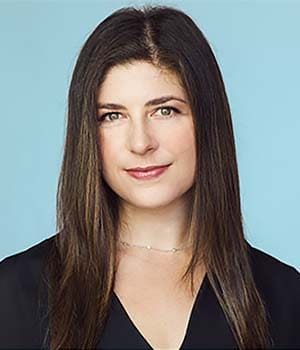 Founding Director, Social Venture Partners Miami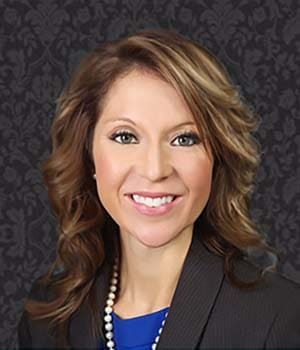 Patent and Trademark Attorney, Christopher & Weisberg, P.A.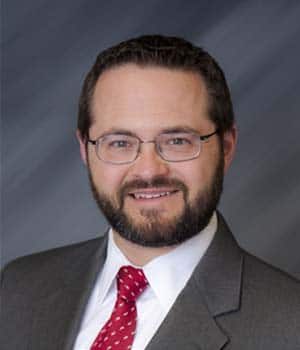 Partner, Nelson Mullins Riley & Scarborough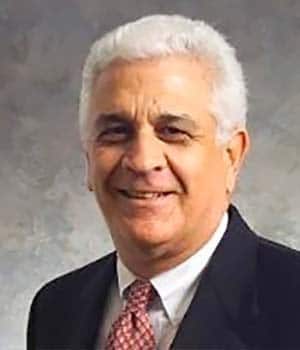 Managing Partner, WhiteKnight Solutions, LLC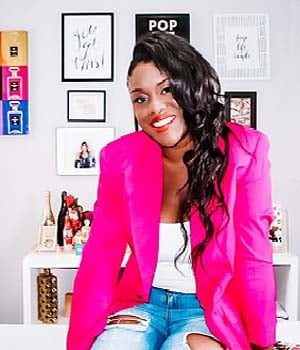 Experiential Consultant, The Duncan Agency, LLC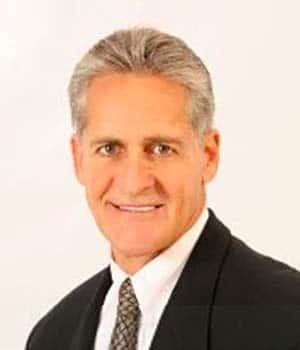 Principal, Liquid Capital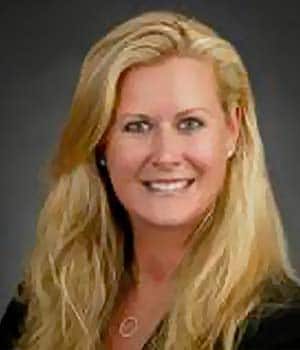 Chief Development Officer, Hollywood.com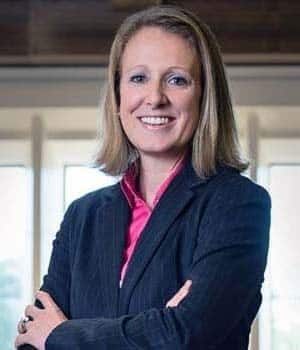 Professor & Associate Dean, Research and External Relations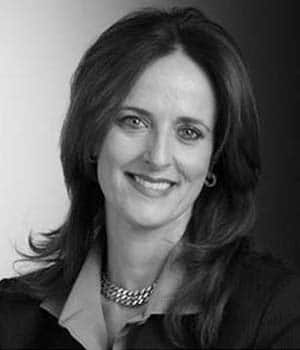 Principal, Get The Scoop, Inc.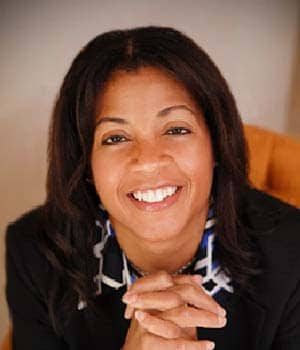 President, ThinkBeyond Public Relations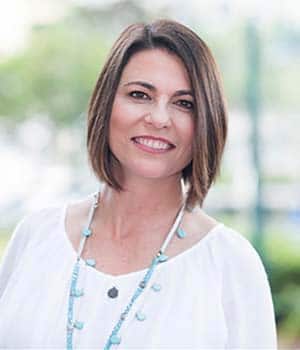 Founder & CEO, All Systems Grow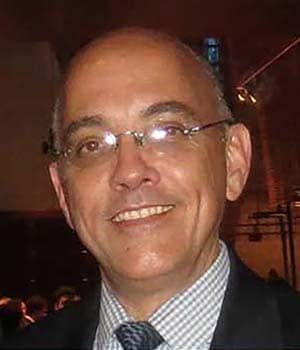 Venture Consulting Manager, University of Miami - The Launch Pad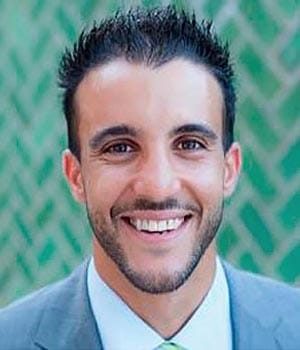 CEO & Founder, Body Details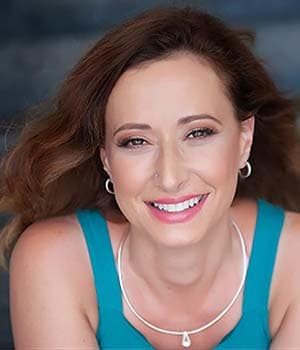 CEO, Metaspire Consulting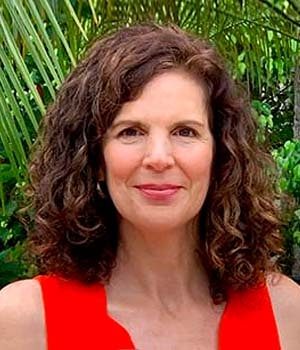 CEO & Founder, The Zenovation Group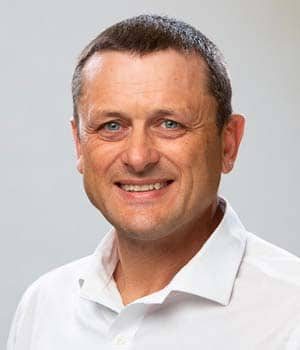 VP IT, App Development & Support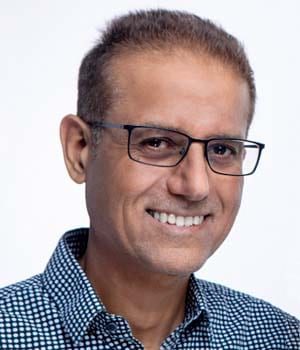 CEO, Visual Storytelling Institute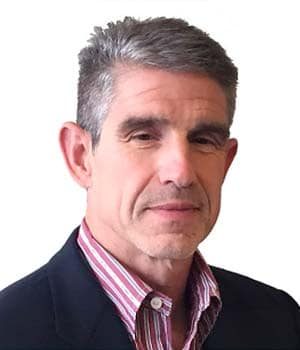 Sr. Director Channel Sales & Alliances, Dynatrace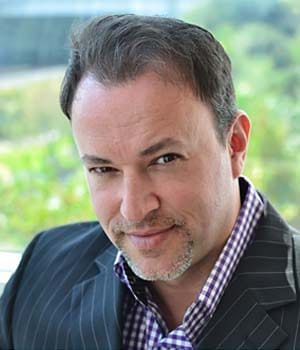 Founder & CEO, CNoeLimits, LLC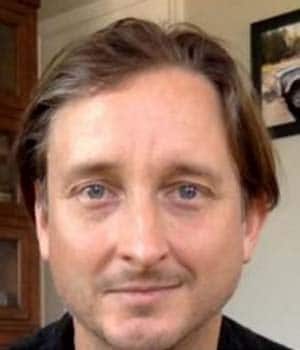 President & CXO, RedCap Automotive Technology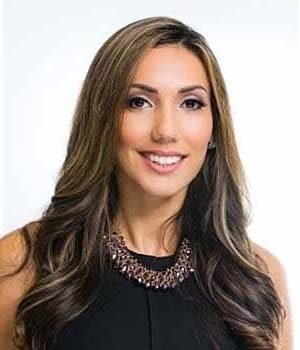 President & Co-Founder, Pareja Family Foundation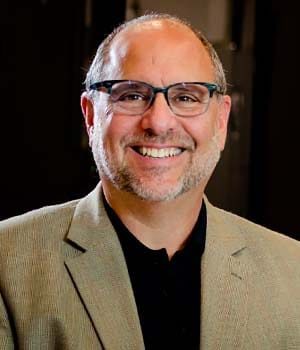 Chief Evangelist, iM Data Centers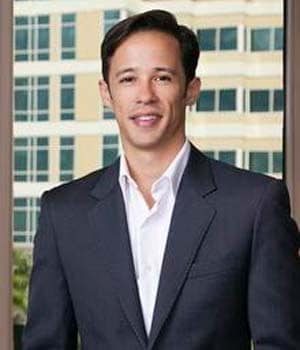 Chief Marketing & Business Development Officer, Kelley Kronenberg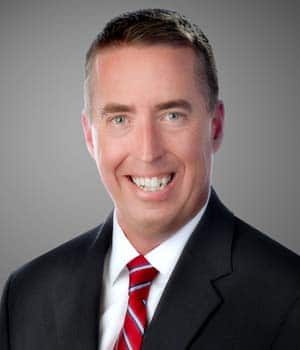 Chief Digital Officer, MarineMax, Inc.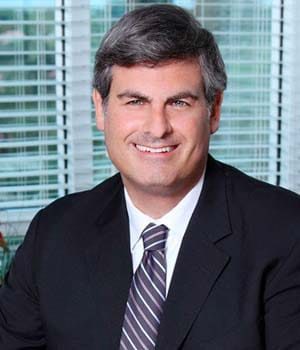 Managing Director/Founder, Kabot Advisors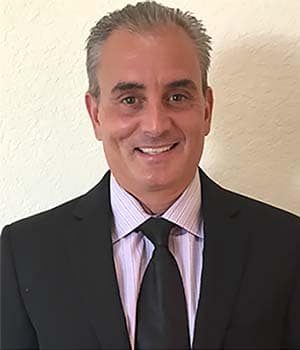 Sales Director, IEEE Globalspec Inc.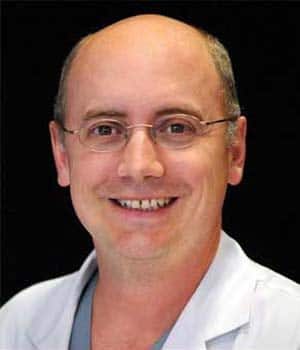 Orthopedic Surgeon, The Center for Bone & Joint Surgery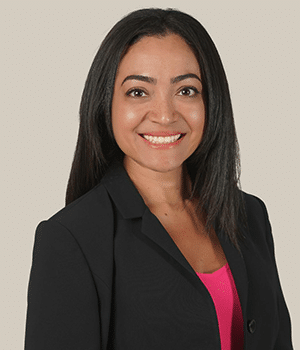 Head of Internal Controls, Datavant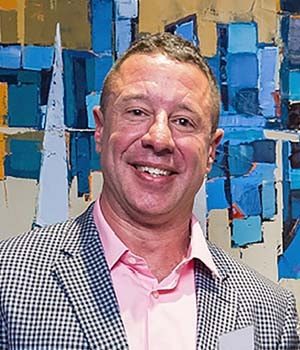 Sr. Advisor and Board Member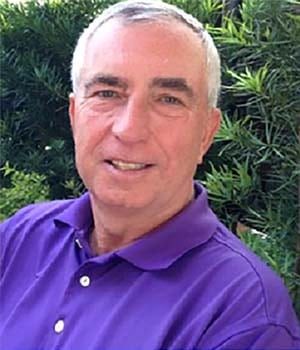 President & CEO, Sonivate Medical, Inc.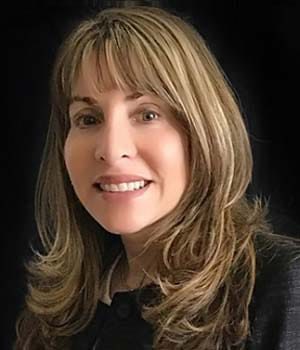 Strategic Sales Executive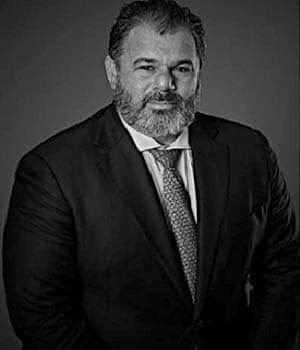 Principal Advisor, H&CO, LLP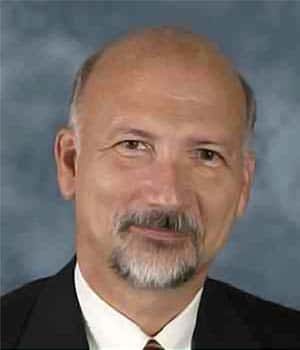 Product Technology and Business Executive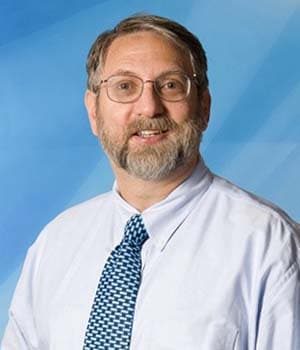 Partner, Taffet Associates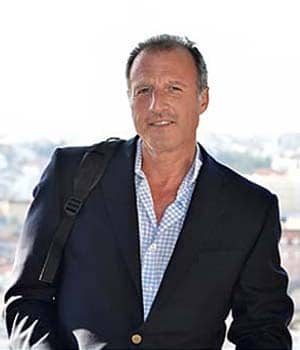 Chief Financial Officer, Azorra Aviation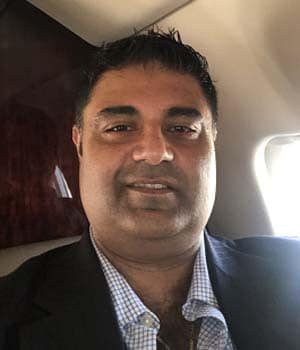 Founder & CEO, Alpha Street, Inc.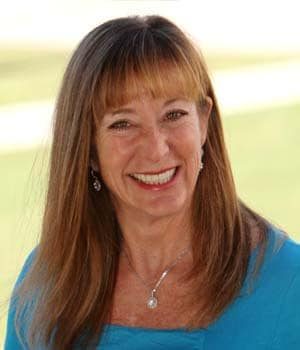 Managing Partner, The K-Pay Group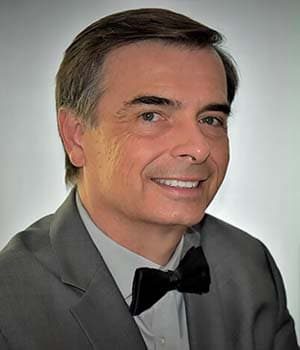 IP Counsel, NextEra Energy, Inc.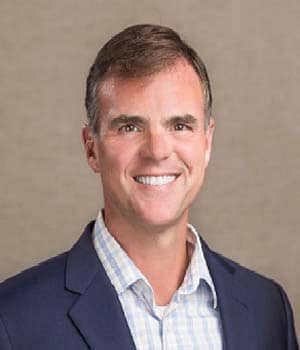 COO, Bluefin Payment Systems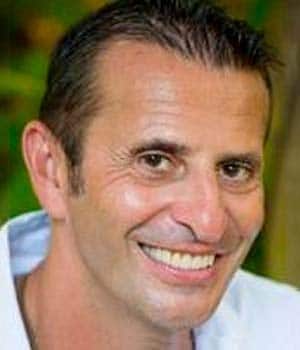 CEO, Third Wave Technology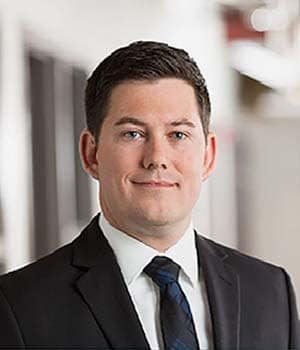 Managing Partner, Physician Advisory Solutions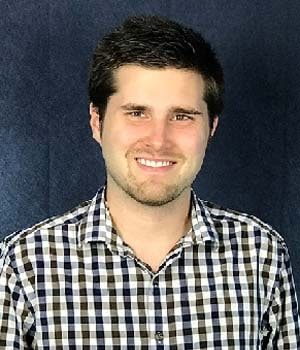 Founder & CEO, The SilverLogic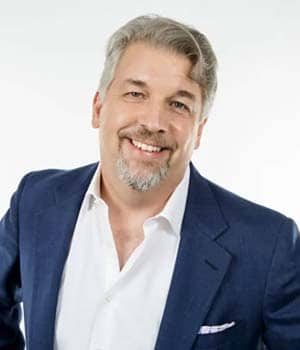 Founder, Billionize Your Business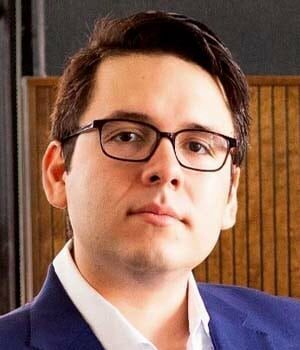 Partner, Argent Strategies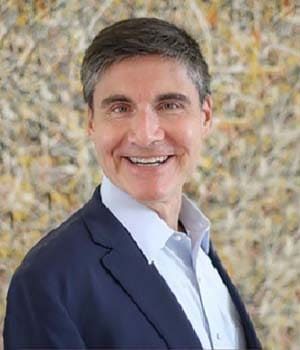 Strategy and Business Transformation Professional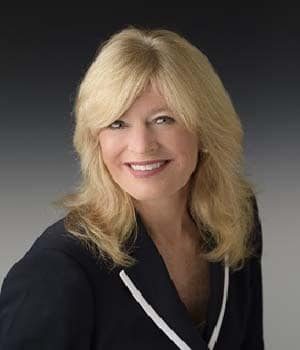 VP, External Affairs and Economic Development, FPL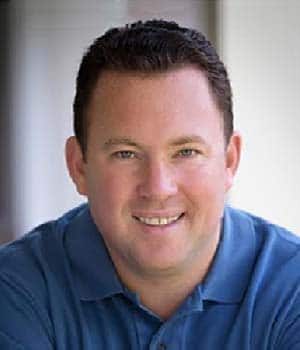 President, Sky Gem Advisors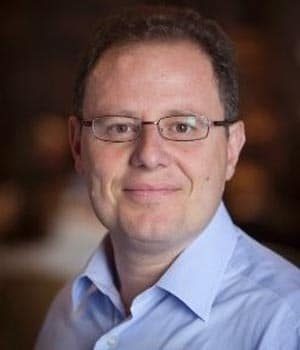 SR. VP, Global Head of International Corporations, Auxadi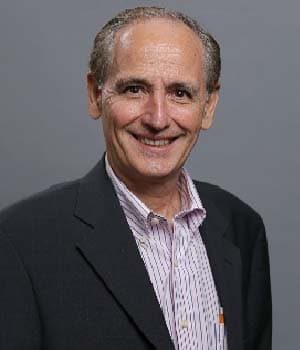 Managing Partner, Murguia Associates LLC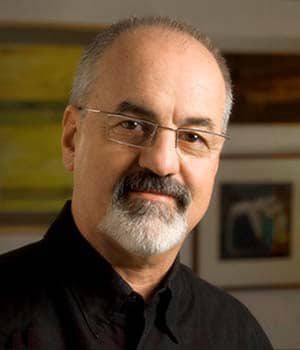 Founder/CEO, Captiva Companies, LLC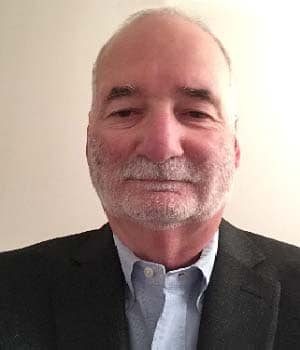 Lawyer, Business Consultant, Investor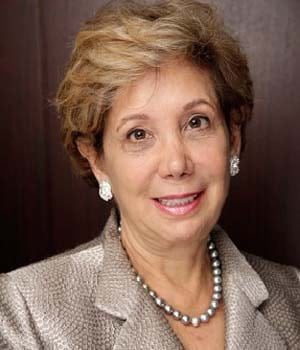 Consultant, SoEnergy International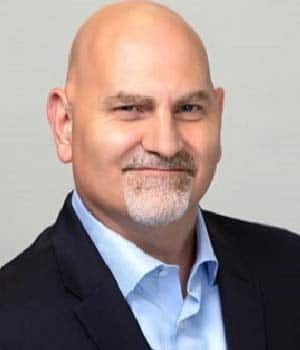 VP-Merchandising Operations & Sustainability, Office Depot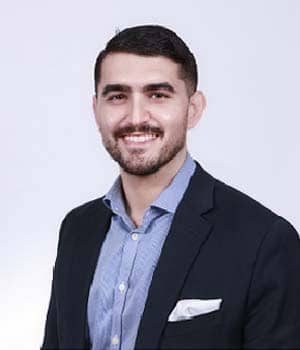 Senior Manager- Strategy & Growth, Global Alliances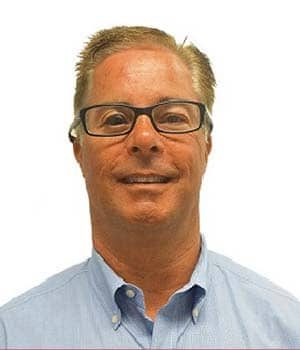 President & Founder, Top Line Solutions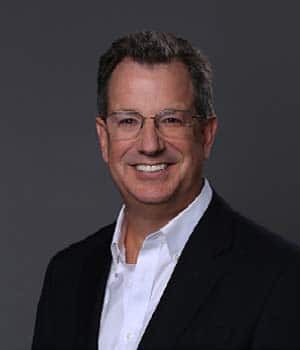 Chairman, Florida Peninsula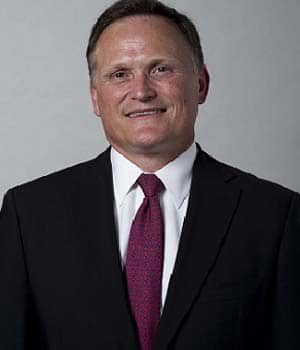 President , Neo-Ventura Investments LLC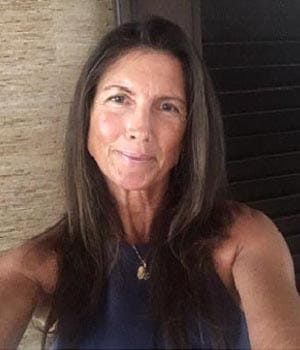 Managing Partner, BrandCraft Consumer Strategy
Account Executive, FinTech and Marketplace Lending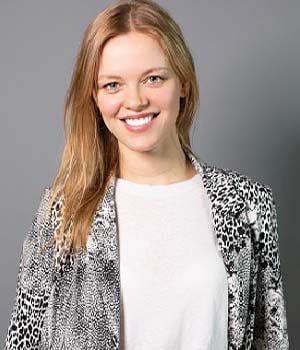 Founder & Principal, Kanvas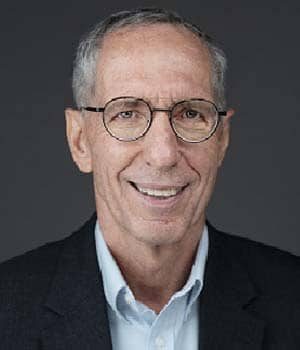 President, Praeter Advisory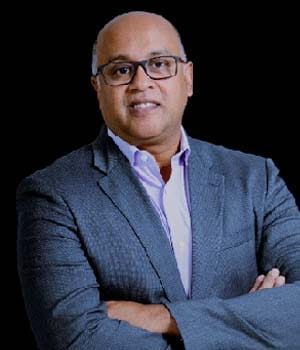 Founder & CEO, Florida Social Capital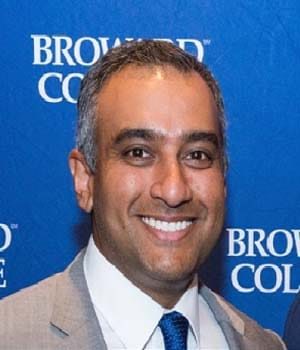 Associate Vice President, Broward College Entrepreneurship Experience (BCeX)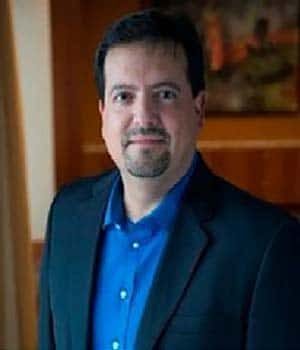 Head of Operations, Samson & Surrey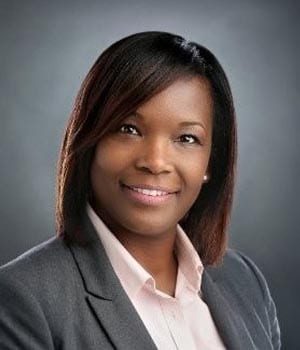 Human Resources Executive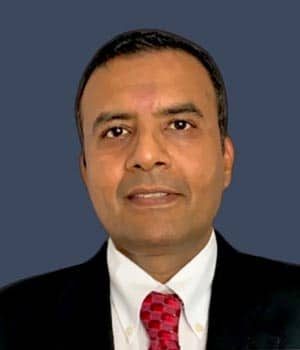 Founder & CEO, Florida Social Capital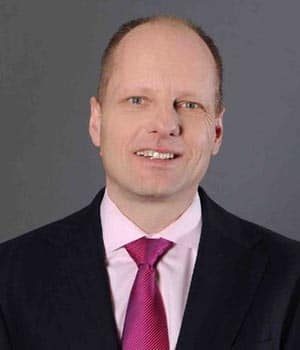 Partner/CFO, Performance Partners LLC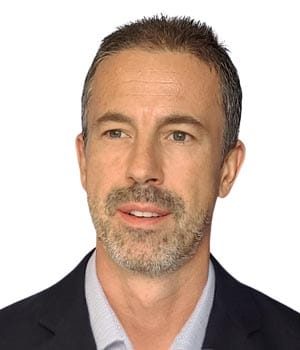 Chief Commerical Officer, Subsea Global Solutions, LLC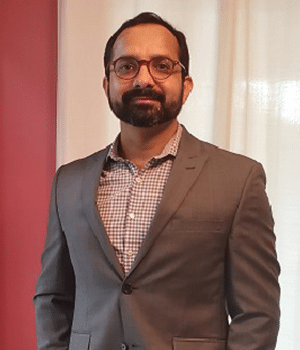 Senior Manager, Marketing Operations, Office Depot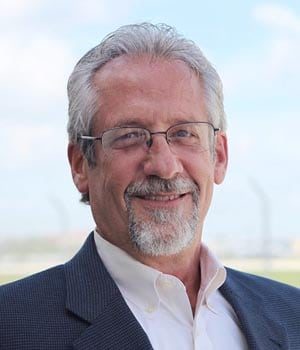 Software Products & Strategy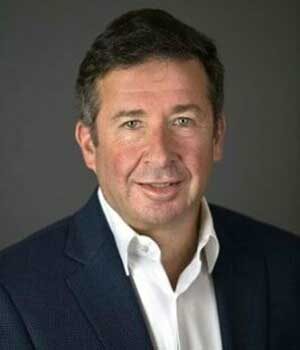 Investor, Consultant and Advisor, William Nass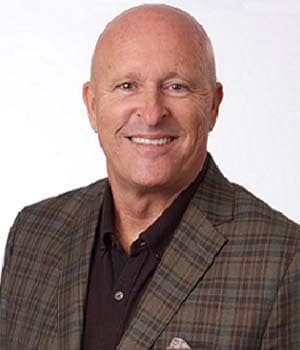 VMT Membership Committee Co-Director of Mentor Engagement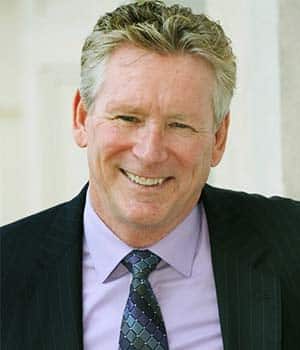 Founder & CEO, StartUPbiz.com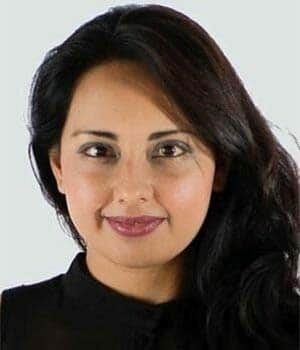 Director, Founder Institute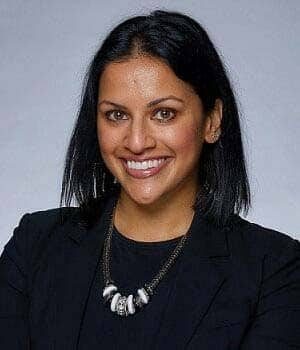 VP, Strategic Alliances, U.S. Bank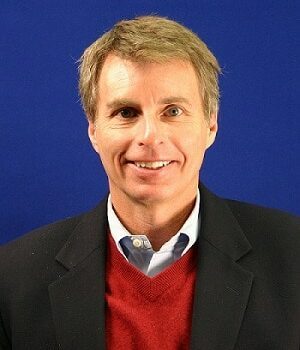 Vice President, Managed Services Taylor Corporation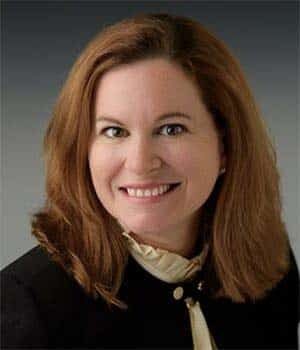 Senior Director, Economic Development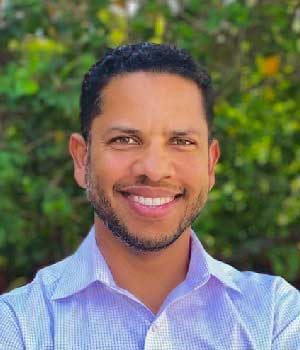 Board Director, Strategist, & Accelerator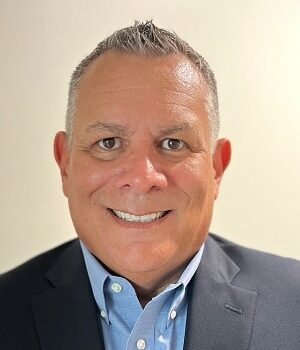 CEO, JAE Restaurant Group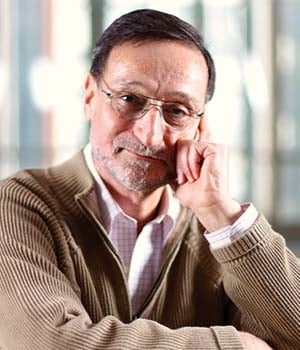 Partner, Insights Mentors, Member of Board of Directors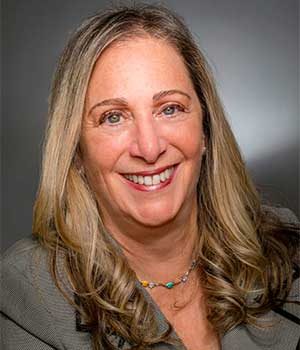 Senior Vice President, Right Management Florida/Caribbean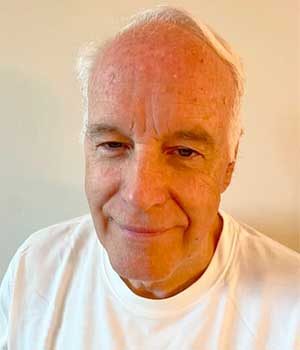 Principal, Kimmel & Associates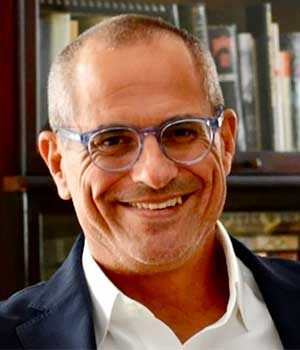 Co-Founder/Group COO, Xelsya, Inc.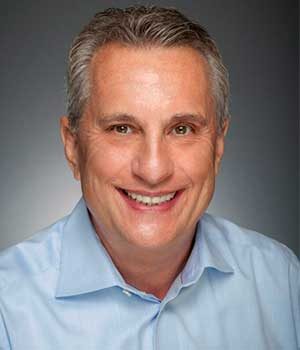 Fractional CIO, DAL Consulting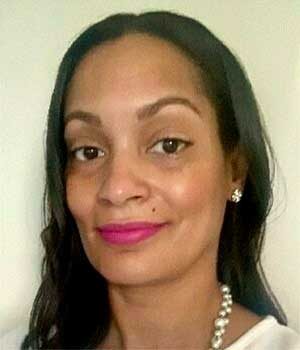 President & CEO, DW Consultants Inc.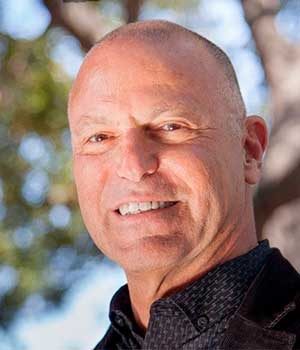 Co-Founder & Advisor, Base Miami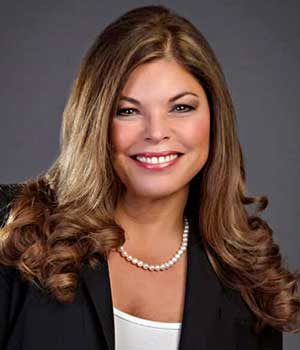 VP, DEI Marketing Strategy–AHL, JPMorgan Chase & Co.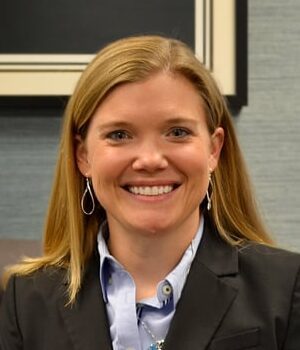 Founder, S&D Consulting Services, LLC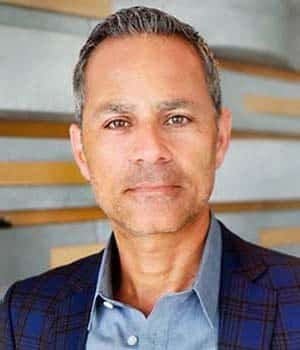 Senior Vice President of Sales, Uniphore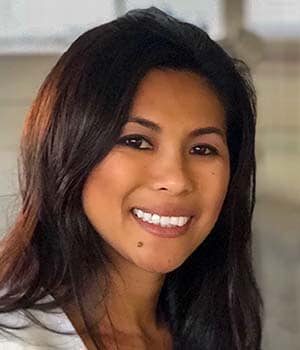 CEO, Upswing Health & Founder, LSM Group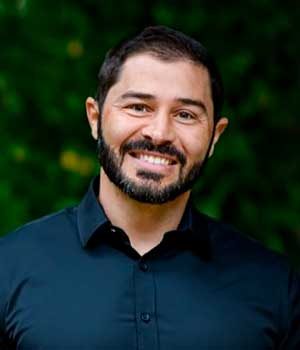 Entrepreneur & High Performance Coach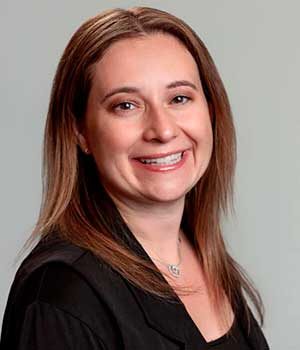 Revenue Growth Architect, SSR Digital Group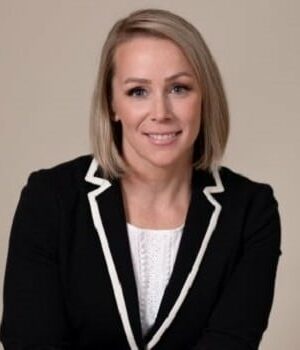 Founder & Leadership Coach, Iterata Solutions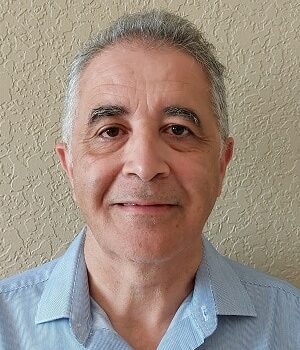 Director of Information Technology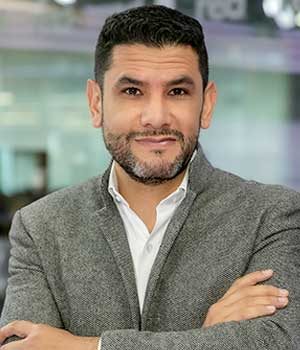 Strategic Portfolio & Continuous Improvement Director, Claro Colombia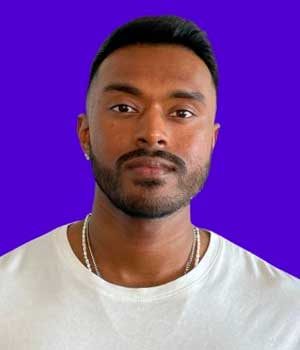 Founder & Chief Product Officer, Lucky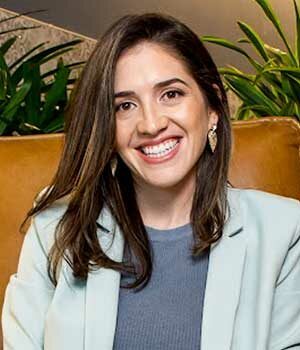 Founder / Founder Tactics
Principal, Brosnahan Consulting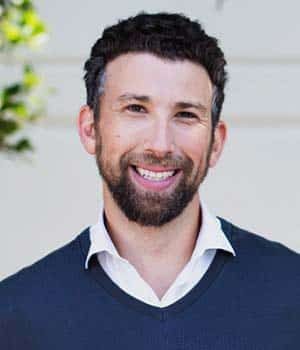 Entrepreneur & Recovering Accountant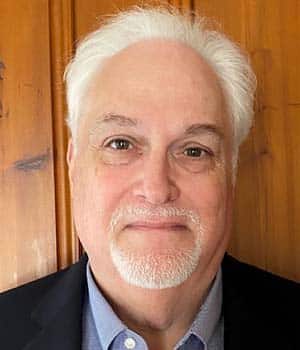 MESA Management Consulting LLC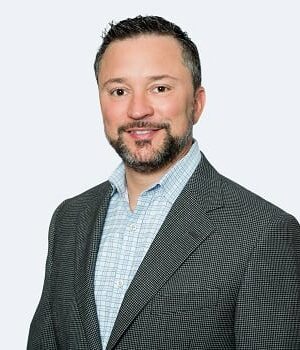 Founder Site Impact; Managing Director